24 The Fragrance Eau De Toilette Spray + 0.8 oz Mini Pocket Spray By ScentStory 100% original
24 The Fragrance Cologne by ScentStory, This fragrance opens with emotions of vibrancy and dynamism, created by the enchanting blend of coriander, mandarin orange and bergamot. At its heart lie expressions of self assurance and masculinity captured by savvy blends of cedarwood. A dash of agarwood and vanilla provides the finishing depth to the scent making it even longer lasting.
HOW OUR LOYALTY & REWARDS PROGRAM WORKS
The More you spend, the more points you Earn !
Points never end, you will have them forever
For each point accumulated you redeem for coupon code discounts  
EARN
Just the good news with Perfumesets.us !
Nothing's better than earning points while enjoying shopping. For each 1 $ spent, you get points.
You will gain Loyalty bonus points for each time you reach a higher threshold, you can earn extra bonus quickly and easily.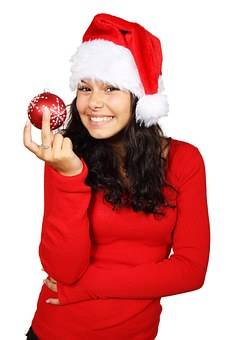 ---
REWARD
Once you've accumulated points, you can
redeem them for coupon codes discounts :
500 points = 5$ off
700 points = 10$ off
1000 points = 20$ off
1200 points = 30$ off
1500 points = 50$ off
Over 1500 points : Personalized coupon code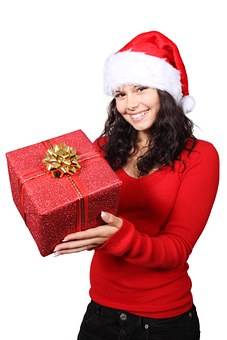 ---
To see your current earning, please click on tab "REWARDS PROGRAM" on the bottom of your page