Acqua Di Parma Peonia Nobile Vial (sample) By Acqua Di Parma 100% original
Acqua Di Parma Peonia Nobile Perfume by Acqua Di Parma, Acqua di parma penia nobile is a scent designed for women that truly attempts to grasp the essence of everything floral in its makeup. The designer, acqua di parma, attempts to offer the freshest experience possible by introducing top scent notes like black pepper, musk, patchouli, raspberry, peony, amber, freesia, geranium and turkish rose, and expertly combining them to make a one-of-a-kind perfume. Acqua di parma is an italian designer that's been creating scents since 1916.
HOW OUR LOYALTY & REWARDS PROGRAM WORKS
The More you spend, the more points you Earn !
Points never end, you will have them forever
For each point accumulated you redeem for coupon code discounts  
EARN
Just the good news with Perfumesets.us !
Nothing's better than earning points while enjoying shopping. For each 1 $ spent, you get points.
You will gain Loyalty bonus points for each time you reach a higher threshold, you can earn extra bonus quickly and easily.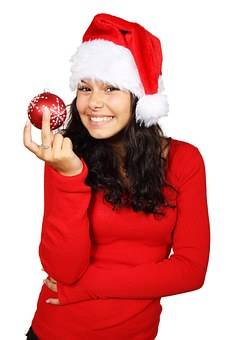 ---
REWARD
Once you've accumulated points, you can
redeem them for coupon codes discounts :
500 points = 5$ off
700 points = 10$ off
1000 points = 20$ off
1200 points = 30$ off
1500 points = 50$ off
Over 1500 points : Personalized coupon code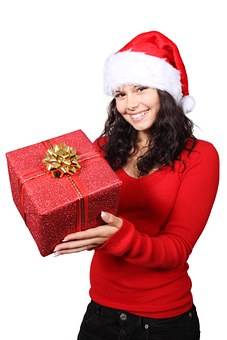 ---
To see your current earning, please click on tab "REWARDS PROGRAM" on the bottom of your page