Acqua Di Selva Eau De Cologne Spray By Visconte Di Modrone 100% original
Acqua Di Selva Cologne by Visconte Di Modrone, Launched by the design house of visconti di modrone in 1949, acqua di selva is classified as a refined, woody, mossy fragrance. This masculine scent possesses a blend of oakmoss, citrus and forest flavors. It is recommended for evening wear.
HOW OUR LOYALTY & REWARDS PROGRAM WORKS
The More you spend, the more points you Earn !
Points never end, you will have them forever
For each point accumulated you redeem for coupon code discounts  
EARN
Just the good news with Perfumesets.us !
Nothing's better than earning points while enjoying shopping. For each 1 $ spent, you get points.
You will gain Loyalty bonus points for each time you reach a higher threshold, you can earn extra bonus quickly and easily.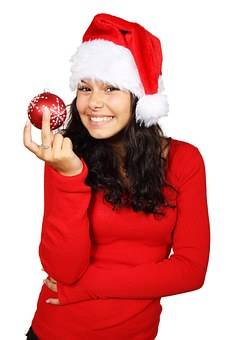 ---
REWARD
Once you've accumulated points, you can
redeem them for coupon codes discounts :
500 points = 5$ off
700 points = 10$ off
1000 points = 20$ off
1200 points = 30$ off
1500 points = 50$ off
Over 1500 points : Personalized coupon code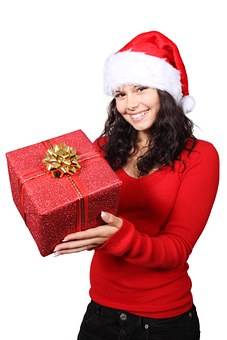 ---
To see your current earning, please click on tab "REWARDS PROGRAM" on the bottom of your page